Posted
10 Oct 2022
Melbourne, Australia. Frontier Software announces the appointment of Martin Barlow to the position of National Professional Services Manager.
Martin has extensive experience as an Information Technology and Human Resources professional, both in its broad general management, transformation and as a consultant. During his career, Martin has also been responsible for the successful implementation of many large payroll, HCM and WFM solutions.
Martin has recently been assisting Frontier Software in this role on an interim executive arrangement and is thus already familiar with Frontier Software and known to many Frontier Software employees and clients. He is described as adopting a balanced and methodical approach to his work, complemented with a great sense of humour, but never losing sight of what is right for both the organisation and the customer.
Martin adopts ownership of the Australian Professional Services operation which includes all consulting and project management services. He is tasked with delivering on Frontier Software's strategic objectives, providing his team direction, development and ensuring the growth trajectory of the business.
Prior to joining Frontier Software, Martin's last position was as Program Director for St. John of God Healthcare. Before that, he held the role of Director, HR programs for the Victoria Police.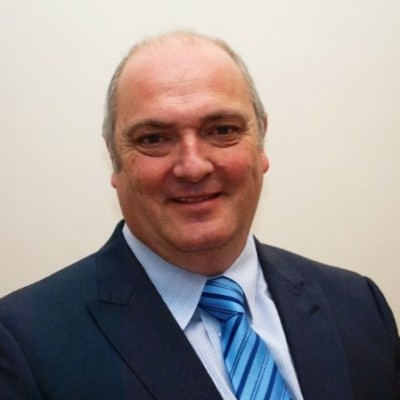 Asked about his recent appointment, Martin said, "Having spent the last few months getting to know the team and their depth of capability, I am impressed with the level of passion and commitment they have shown. We are working towards a common objective to ensure each interaction leaves our customers delighted."
Nick Southcombe, CEO of Frontier Software Australia, adds, "Having had the opportunity to work with Martin during his interim executive assignment with Frontier Software, I am confident, that with Martin's continued input and ability to make a positive difference, we will see continued ongoing improvement."