Established since 1983, Frontier Software is an acknowledged leader in the provision of a global or national HR / HCM & Payroll  software solution. Our foundation HR/HCM module called ichris - (International Comprehensive Human Resource Integrated  Software) sets the benchmark for Human Capital Management software and is one of many different software modules developed and supported by Frontier Software.
We deliver our HCM solutions and services to over 1,700 customers in over 30 countries, from small to very large enterprises.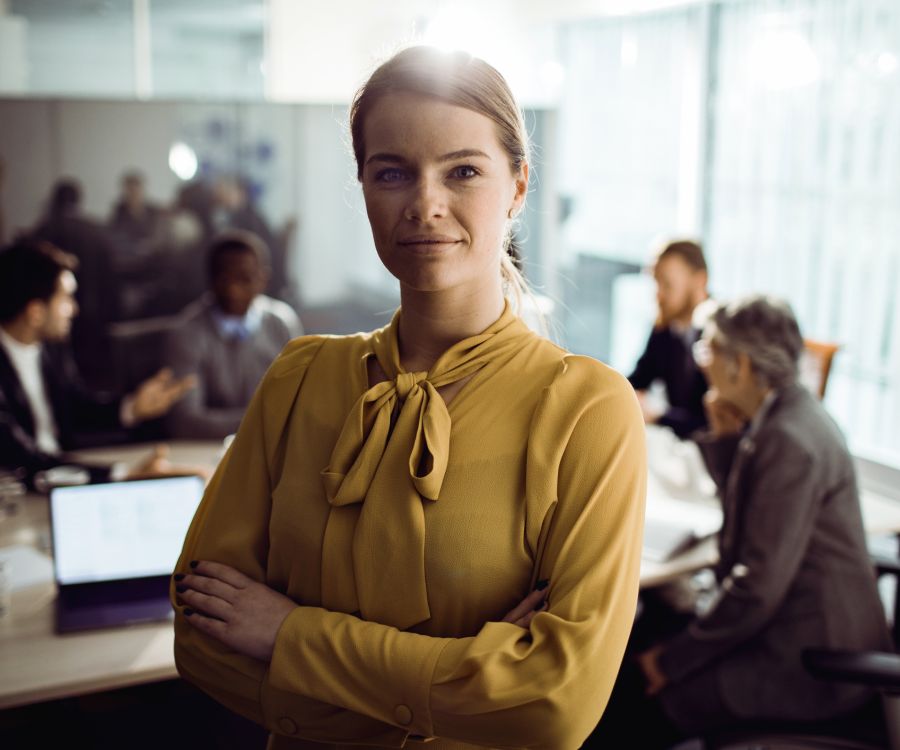 Our payroll module - PAY21 - provides statutory taxation obligations in 24 countries - a proven national or global solution. In addition to providing software, Frontier Software provides a trusted and efficient Payroll Service supported from our offices in Australia, India, Malaysia, New Zealand, Philippines, Singapore and the UK.
Frontier Software ensures proven long term growth via prudent investment in its people and software products/services. A perfect solution.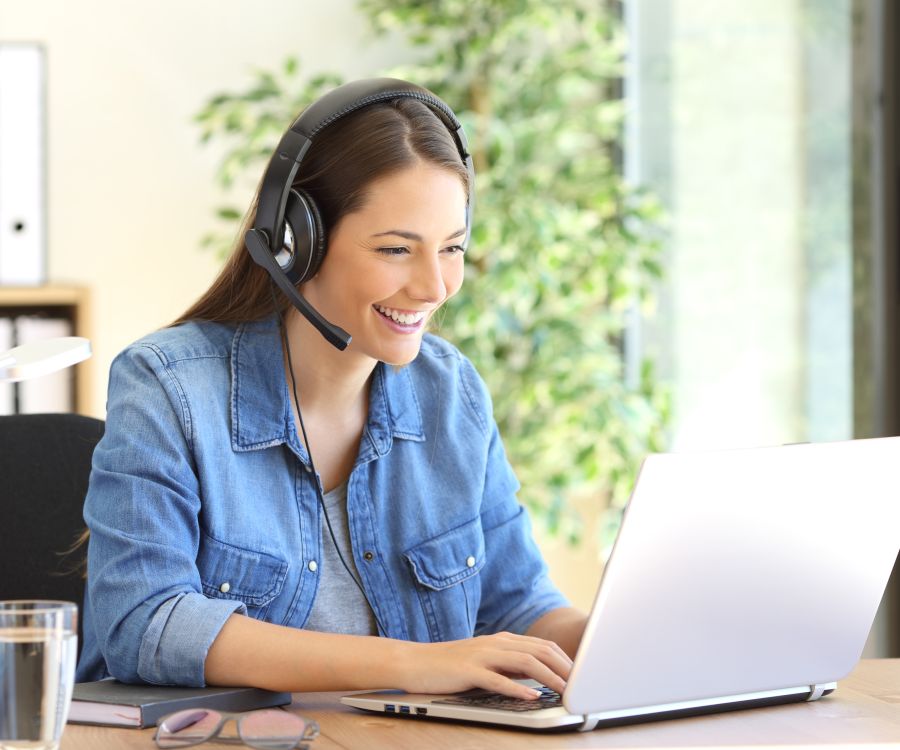 ---
 

  International Footprint

 

1700+
Customers

550+
Staff

16
Offices

Frontier Software provides solutions to more than 1700 organisations in the public, private and third sectors across Europe, Asia Pacific and the Far East. Many of our clients have a requirement for a common HR database for all countries within their enterprise and we help achieve this objective through a global HR database. To ensure we deliver on our commitment to providing global solutions, we have 550 staff in 16 offices throughout Australia, India, Malaysia, New Zealand, the Philippines, Singapore and the United Kingdom with clients in such diverse locations as Fiji, Papua New Guinea, Falkland Islands and St Helena.
---
Investing in excellence
Frontier Software is committed to ensuring that our products meet your changing needs and we have a policy of re-investing at least 20% of revenue in research, developing enhancements and on staying at the technological edge. In addition, we monitor changes in business practice, technology and legislation and seek input from our user groups.