Enables you to share responsibility for checking calculated payroll amounts with authorised personnel. After you calculate pay, payroll data with comments to nominated authorisers for review, approval or rejection. Get the peace of mind you need with Payroll Verification.
Find out how you can guarantee even greater payroll accuracy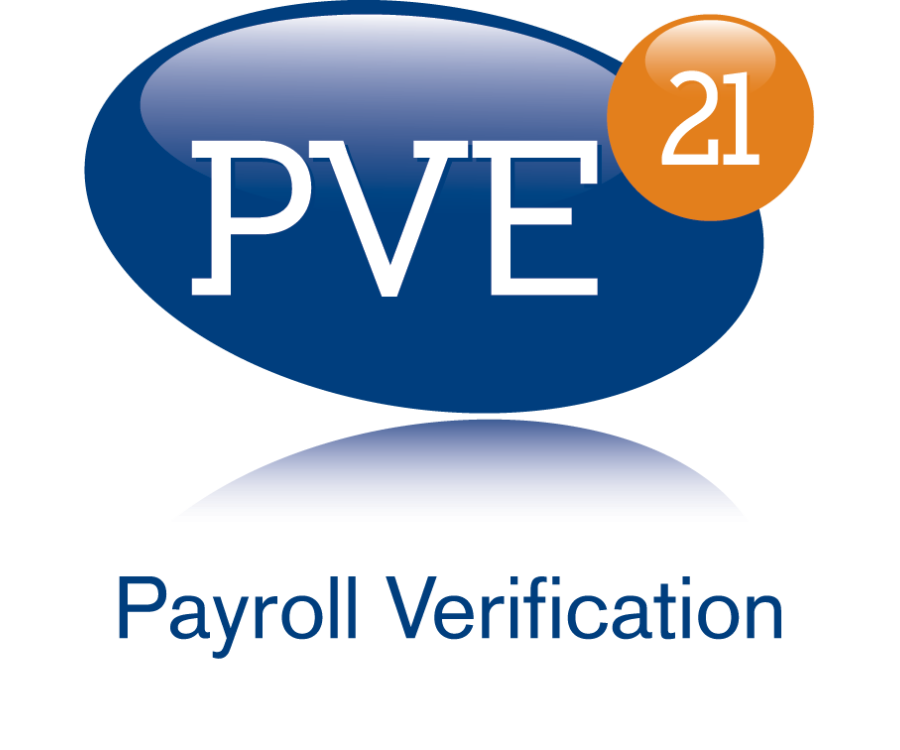 How it Works
Once payroll has been processed and calculation completed, approvers will be advised via workflow that they have payroll data to review. The approver then checks the payroll calculations supplied for the people they are responsible for verifying. Errors are flagged and sent back to payroll for recalculation and resubmission. Approved payroll data is sent to payroll for final review prior to closing off the payroll.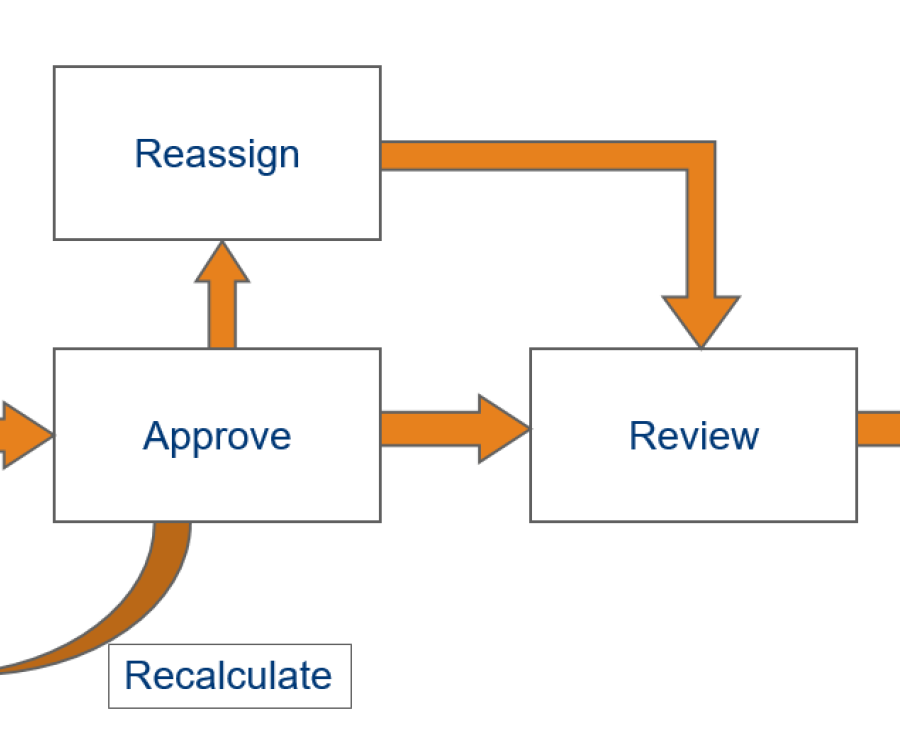 Simple, Online Approvals
Every step of the verification and approval process is done online, further enhancing payroll data security. Authorised users can access their approval screens via the internet using smartphone, laptop or desktop devices. The ease and convenience of online approvals ensures nominated authorisers can quickly complete payroll verification.