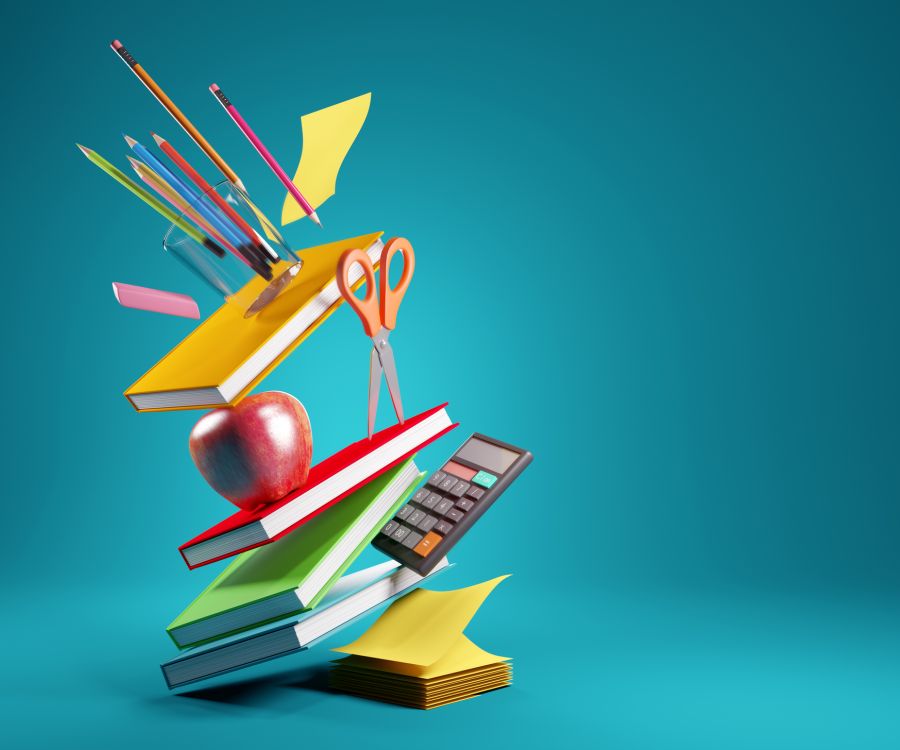 Education: 
We believe in the transformative power of education for personal and societal growth. Our mission is to empower individuals by providing access to quality education and lifelong learning opportunities. We support initiatives that bridge educational gaps, promote inclusivity, and ensure equal access to education for people of all ages. By investing in education, we are investing in a brighter future for generations to come. 
Children and Families: 
We are committed to supporting the well-being and development of children and families in our community. We collaborate with charities that provide vital assistance and resources to vulnerable children and families facing adversity. These organisations create safe environments, promote family stability, and offer access to essential services. By investing in the well-being of children and families, we contribute to building stronger communities and nurturing a brighter future for all.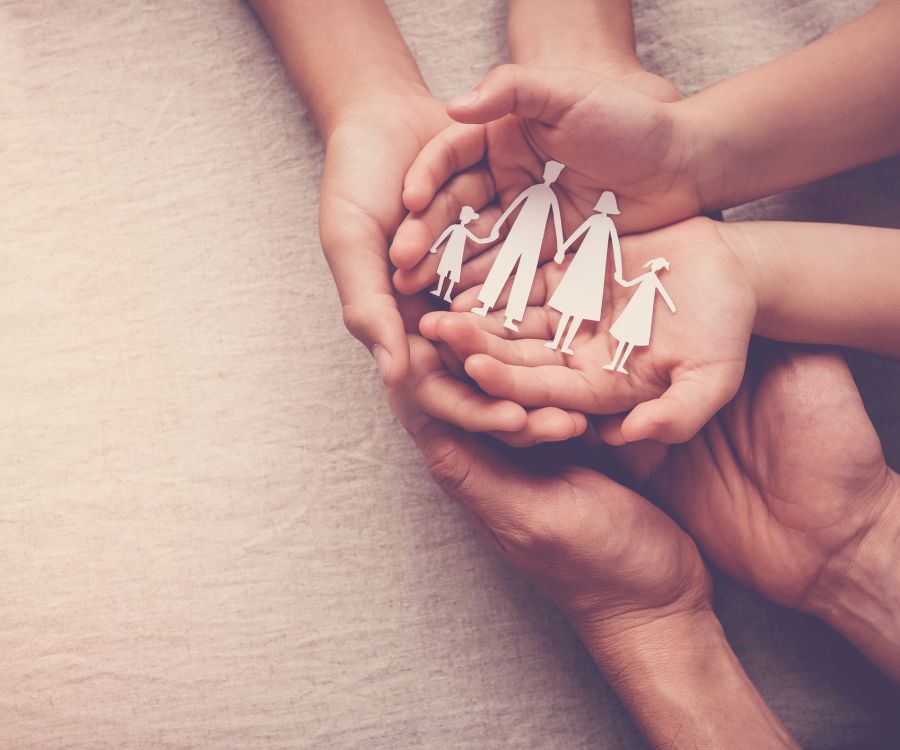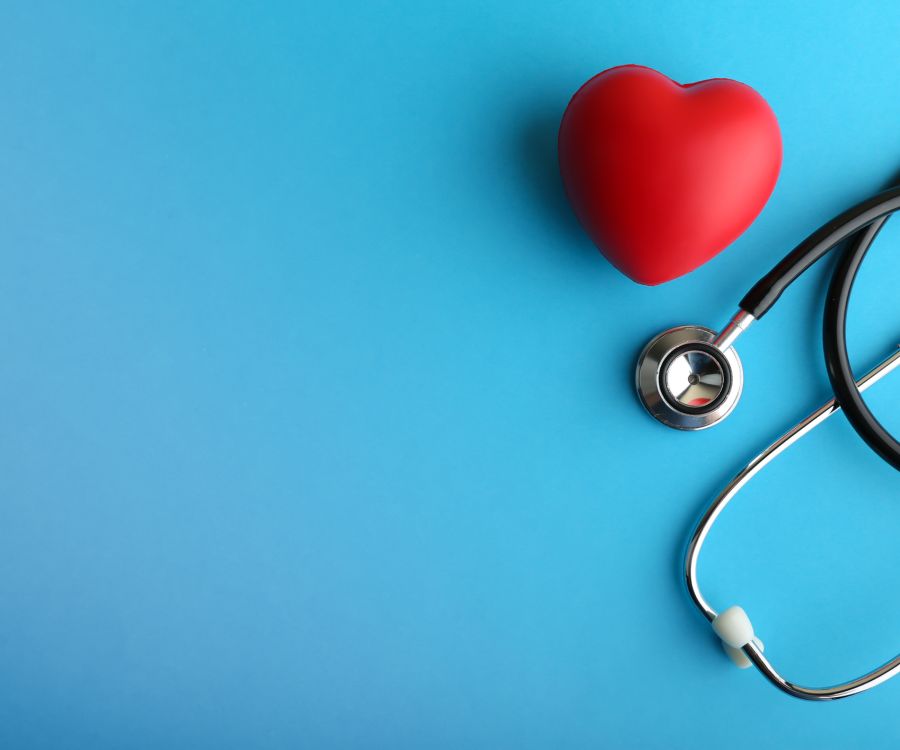 Health and Wellbeing: 
We prioritise the health and well-being of individuals in our community. Through our CSR efforts, we support healthcare initiatives, raise awareness about preventive care, and address key health issues. We collaborate with healthcare providers, non-profits, and community organisations to create sustainable solutions that improve access to healthcare and promote overall wellness. Together, we strive to ensure that everyone has the opportunity to lead healthy and fulfilling lives. 
Environment: 
We prioritise environmental preservation and sustainability. We support conservation projects, promote responsible resource management, and raise awareness about climate change. We seek partnerships with organisations committed to environmental stewardship, as we strive for a greener and cleaner world. Together, we can create a sustainable future and protect our planet's beauty and diversity for generations to come.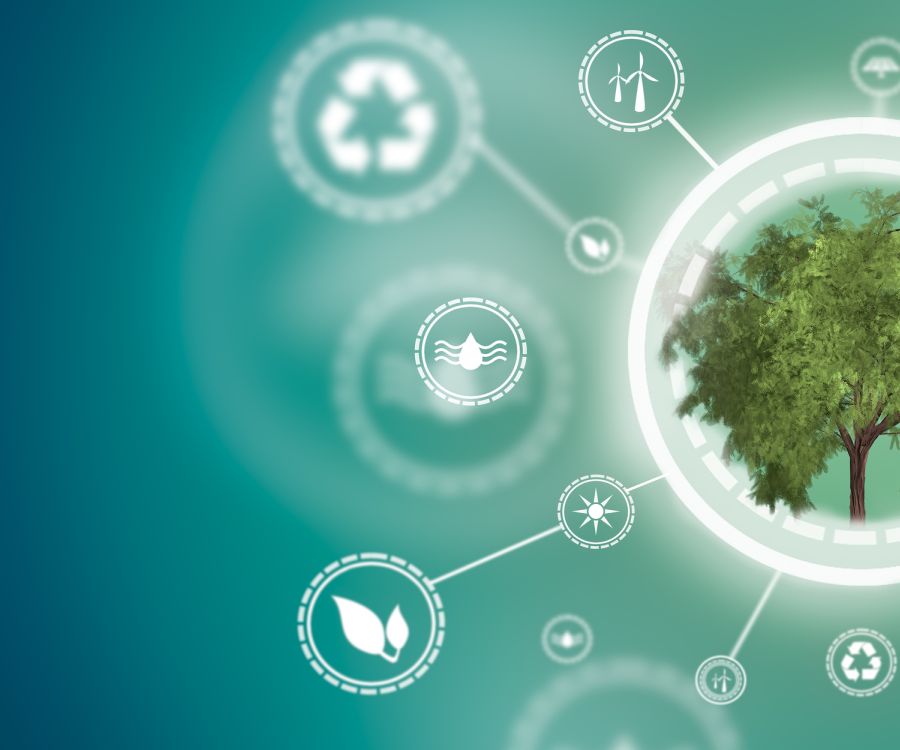 Through our Corporate Social Responsibility program, we aim to create lasting change and make a positive impact in the community. We go beyond financial contributions by actively engaging with charities, volunteering our time and skills. We empower our employees to get involved and contribute to causes they are passionate about. By fostering a culture of giving back, we create a ripple effect that uplifts our community. Join us in creating a better future for all.