Posted
13 Nov 2023
Frontier Software support Reward & Payroll Summit
Frontier Software is looking forward to exhibiting at the Payroll & Reward Summit held at the Hilton London Watford, on 15th November 2023.
As the UK's biggest independent reward and global payroll educational event, it provides a fantastic opportunity for HR, payroll and reward professionals to network and collaborate.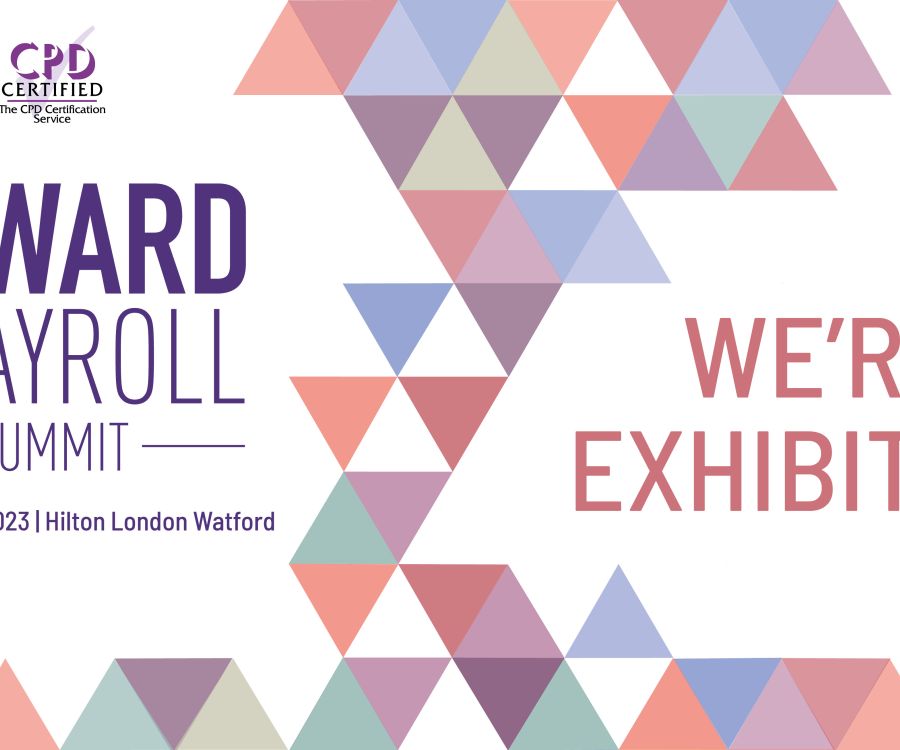 Frontier Software will be available throughout the event to discuss and offer advice on upcoming projects and demonstrate our range of HR and Payroll software/services. 
The summit is concluded with the Rewards 2023 dinner which celebrates and awards achievements in the HR, payroll and reward sectors.
Secure your place and book tickets for the Reward & Payroll Summit here.