Graeme Poules, Head of Reward and Systems at Latitude Financial Services, talks about his Payroll and Self Service solution and the reasons why they chose Frontier Software.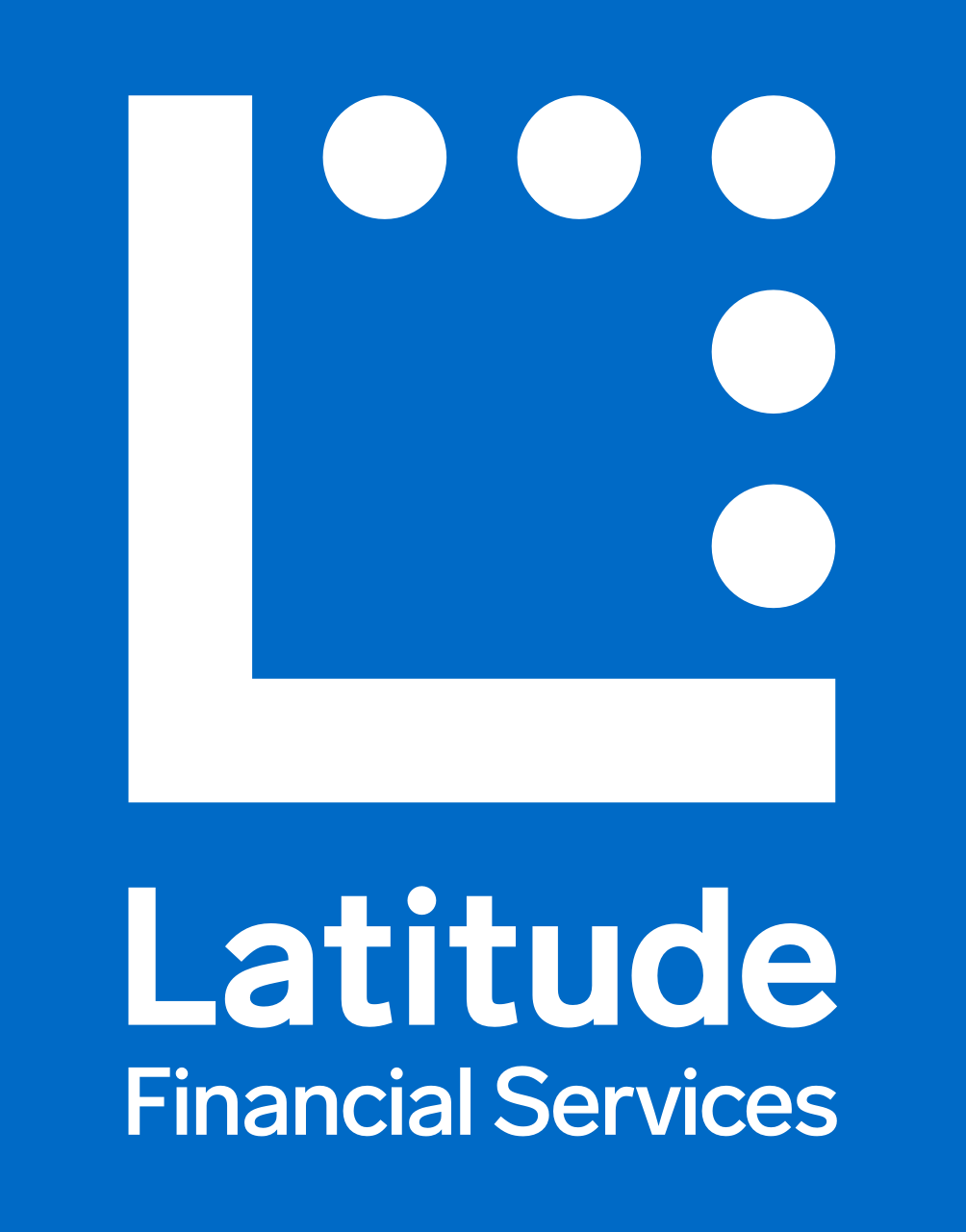 The outsourcing journey with Frontier Software:
Laura Kendall, HR Business Partner, from Sony Australia

Cesar Tawatao, Finance and Payroll, from AirportLink

Eugene LaFontaine, National Outsourcing Manager, from Frontier Software.
More and more organisations are reaping the rewards of outsourcing their payroll function to Frontier Software.
Learn how you can save time and money with a partial, fully outsourced or BPO payroll solution.
Other organisations who are using our software may be found here.
If you have a story you would like to share, please contact us.