Posted
14 Sep 2018
Frontier Software is a world leader in providing HR and Payroll Management software. It has served more than 1,500 organizations in both public and private sectors all over the world, and is currently on its 5th year in the Philippines, bringing its revolutionary products and services to the country's corporate landscape.
Back in 2013 when Frontier Software opened their new office in Manila, one of their main concerns was hiring the best team members to spearhead their plans, manage their offices, and carry out their mission in the local field. But as founder and managing director Michael Howard stated, when it came to hiring, there was just one corporation for the job: John Clements Consultants, Inc.
"[Frontier Software has been a client of John Clements] since I started the company here in the Philippines," he shares. "We started with quality assurance; I gave them job specifications, and then they matched these specifications, came up with candidates and […] found a number of applicants suitable for positions."
Frontier Software continues to rely on John Clements for all its recruitment and development needs, leveraging on their years of experience and expertise. Howard acknowledges John Clements as a trusted partner, and is a firm advocate of their success.
"[The benefit Frontier Software had] from working with John Clements was that we didn't have to do the work," Howard recalls.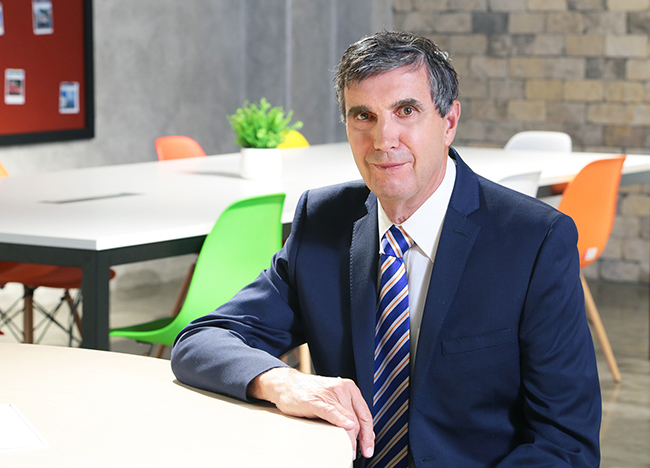 "They found the applicants, and we were very pleased with the results. The applicants were of very high standard, and they actually met our specifications, from a testing point of view, which is quality assurance, from a software development point of view, and from a telemarketer point of view. John Clements even helped us fill the executive position for Finance Manager, which was more of a senior management role."
With the trust that Howard has placed in John Clements Consultants, Inc. and their track record of keeping that trust, he knows he is working with the best. Frontier Software has relied on John Clements for its entire stay in the Philippines, and will continue to do so thanks to the company's consistently good placements and development results.
"The final question is: have they searched and have they found good applicants? And the answer is yes," he says proudly.
Originally published on John Clements website in September 2018